Technology Built For Value
Leverage + Scale + Innovate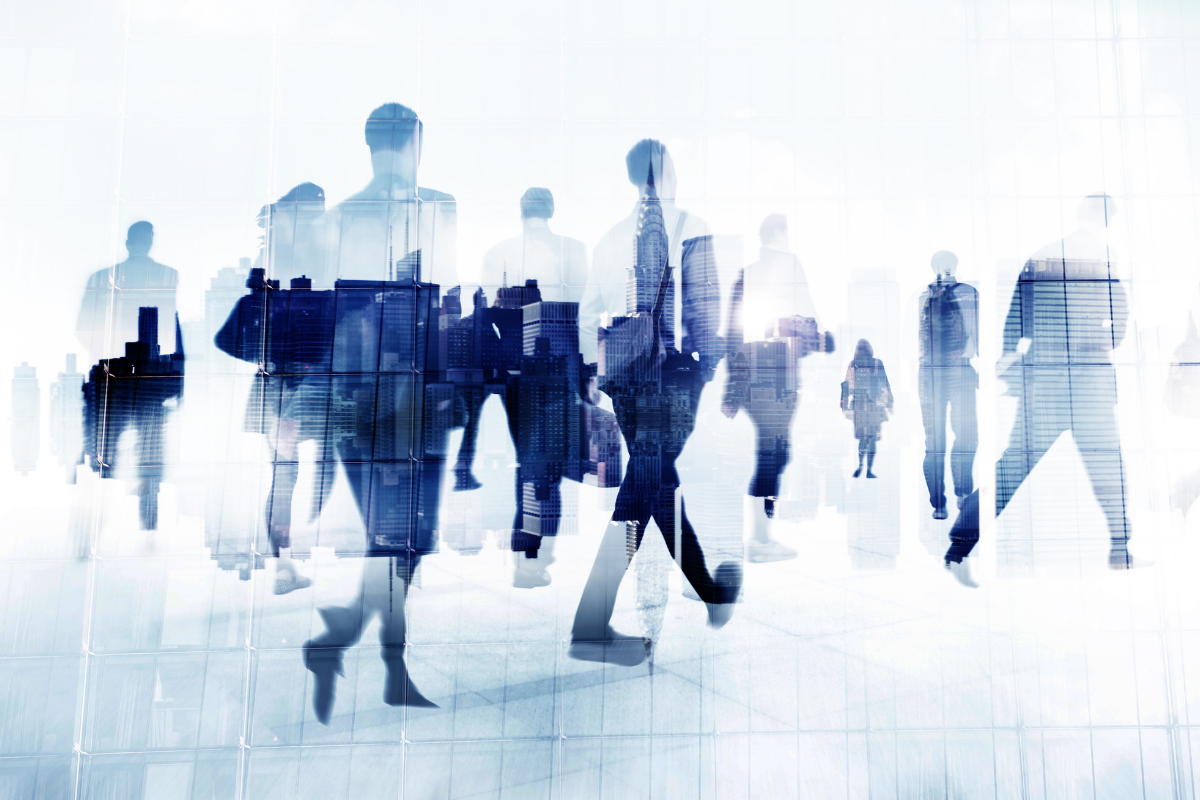 Consulting Expertise Is Our Forte.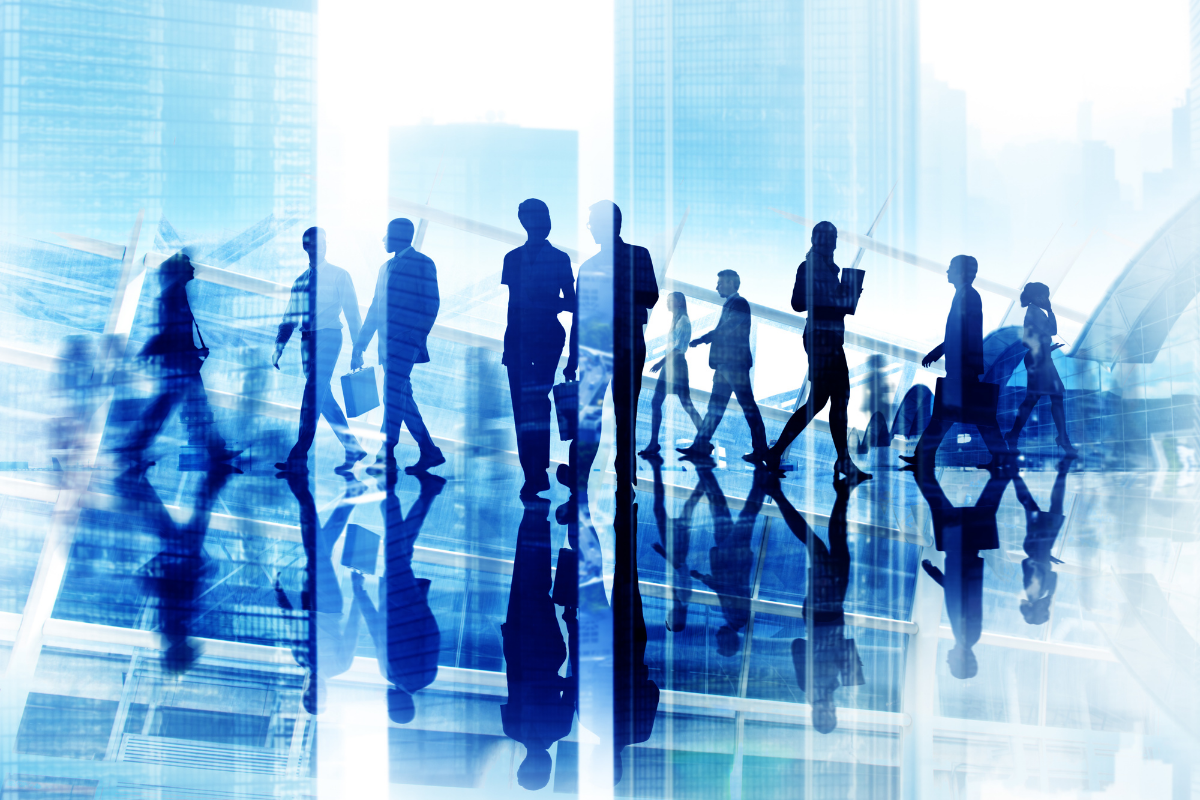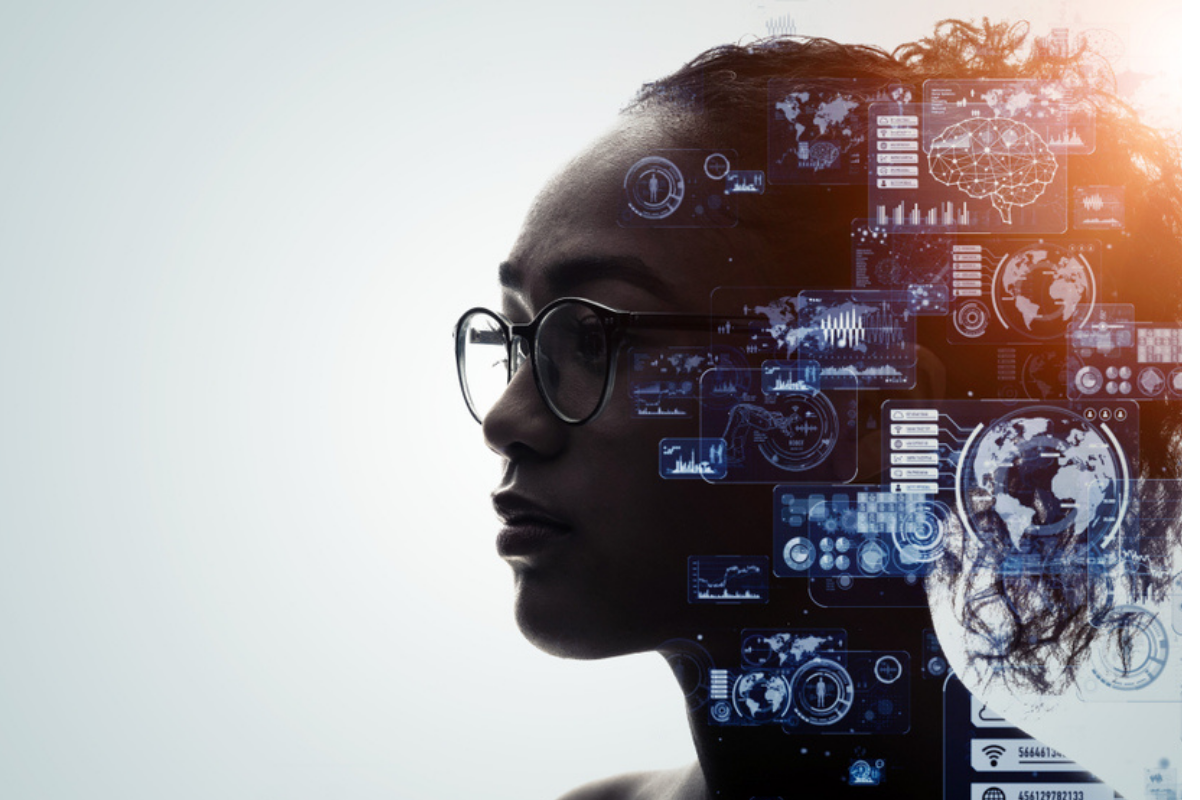 Microsoft
Secure Remote Workforce Collaboration 

Data Center Network and remote End Point Security

Cloud-based Storage and Backup/Recovery

Business Intelligence 

Predictive Analysis 

Decision Support

Data Center Consolidation/Migration

Customer Relationship Management (CRM)
CLOUD SOLUTIONS
Cloud-based Storage and Back-up Security

Data Center Migration

Virtual Cloud

Hosted on Azure, AWS, GCP

Nondisruptive Failover
Project Management
Project Managers

Project Management as a Service

Complete Project Management

Ongoing Execution

Set up PMOs and Centers of Excellence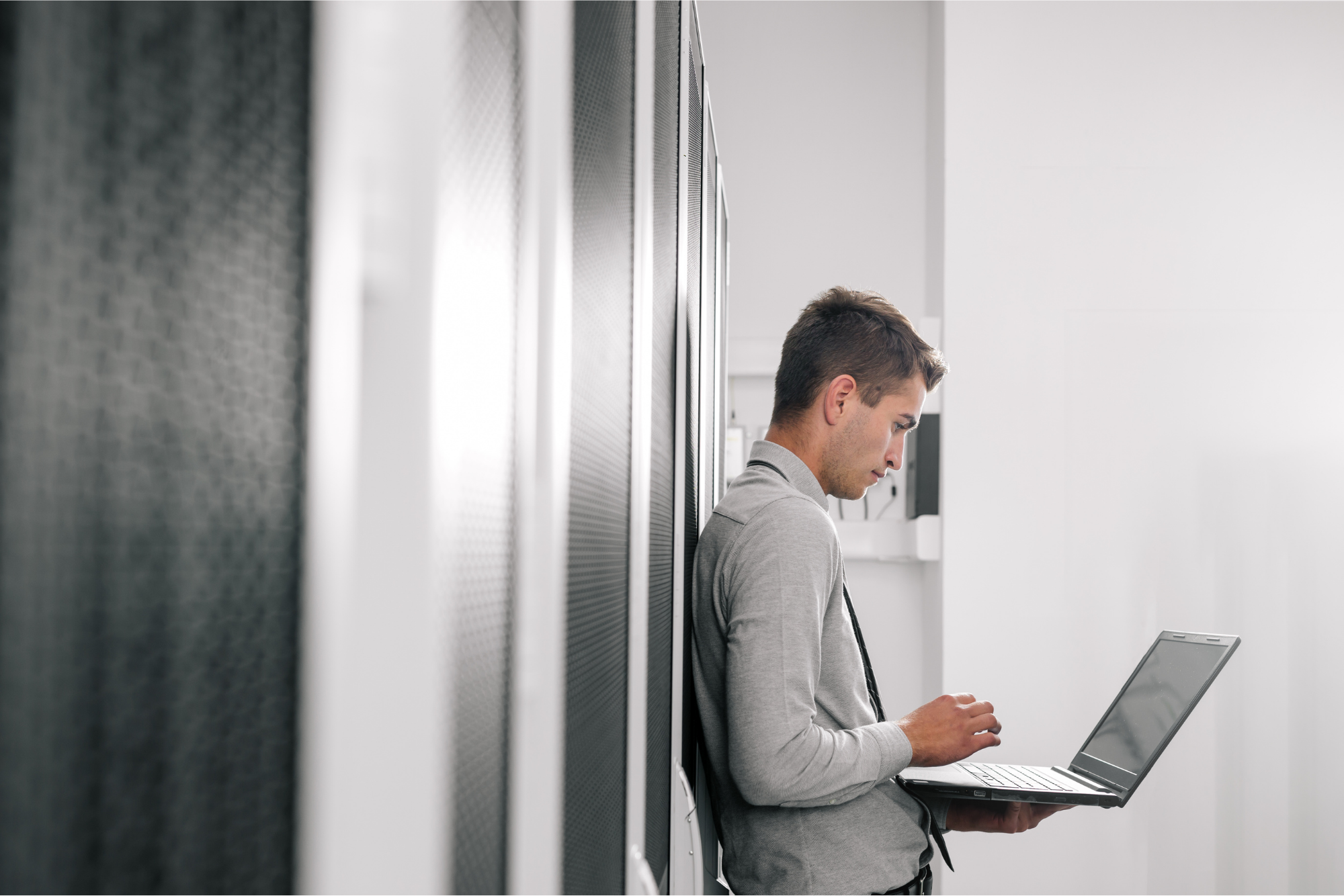 Coming soon
A new database tool to significantly reduce the time and effort involved in data discovery and access methods.
We will discuss the critical steps for remote work, and how we can rapidly deploy key scenarios. We will also evaluate your options and leave you with a concrete deployment plan and next steps.