Our Focus.
We have a catalog of purpose-built solutions designed and delivered by a team of Subject-Matter-Experts (SME) covering a span of IT applications in commercial, state, local and federal government enviroments.
Why ats?
We believe Advance Technology Solutions offers several competitive advantages:  
Proven Technology Industry Sector Focus & Experience

200 Years of Combined Expertise in Complex, High Impact Solutions

Vetted & Accurate Advice
We Deliver.
Advanced Technology Solutions  deliver expert consulting for a fixed price and fixed implementation duration. If you require packaged solutions, managed services, workforce management, operations or staffing we stand ready to help.
ATS Workshops
Stay connected with the latest IT trends that keep your business operating at optimal levels.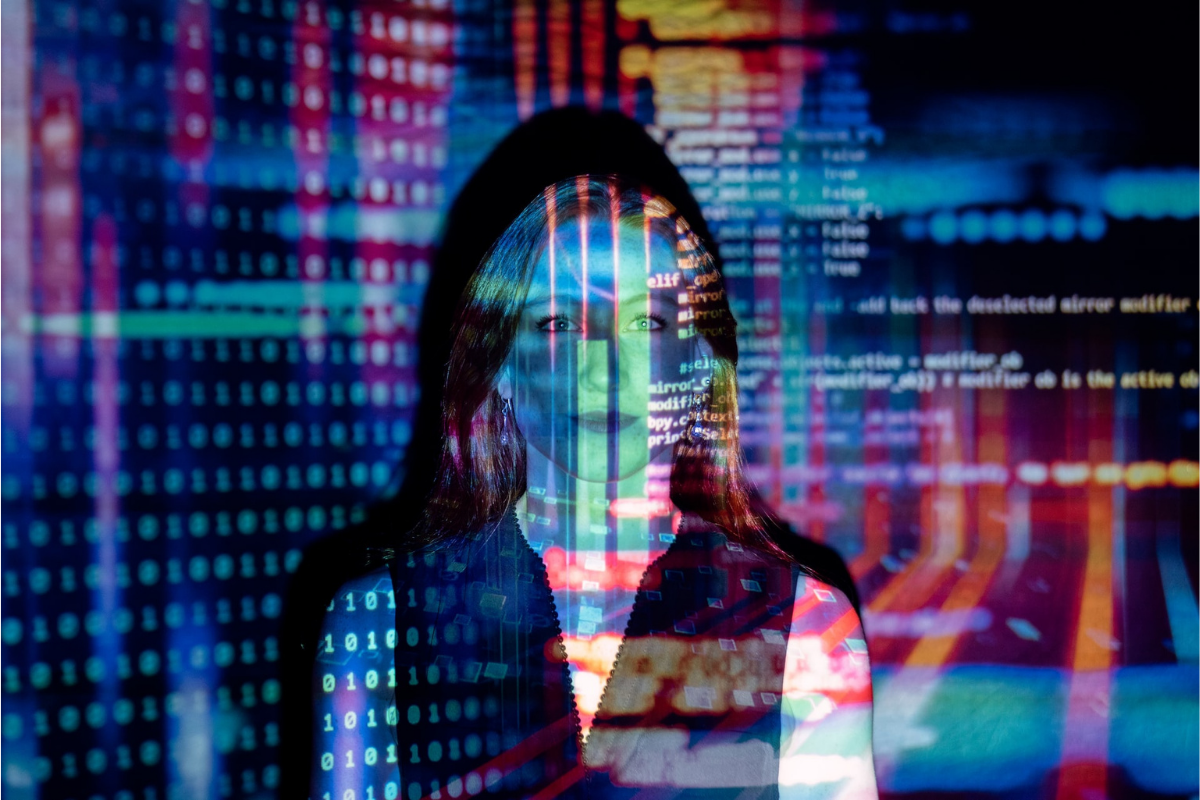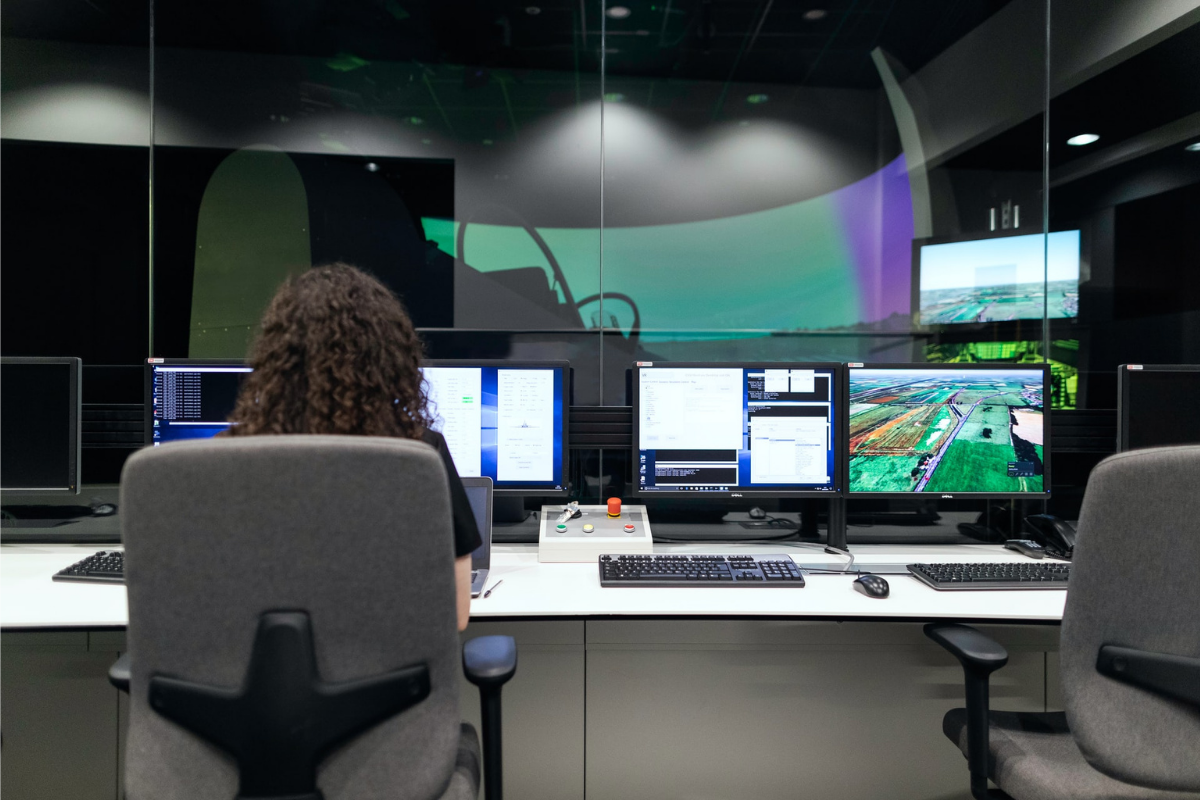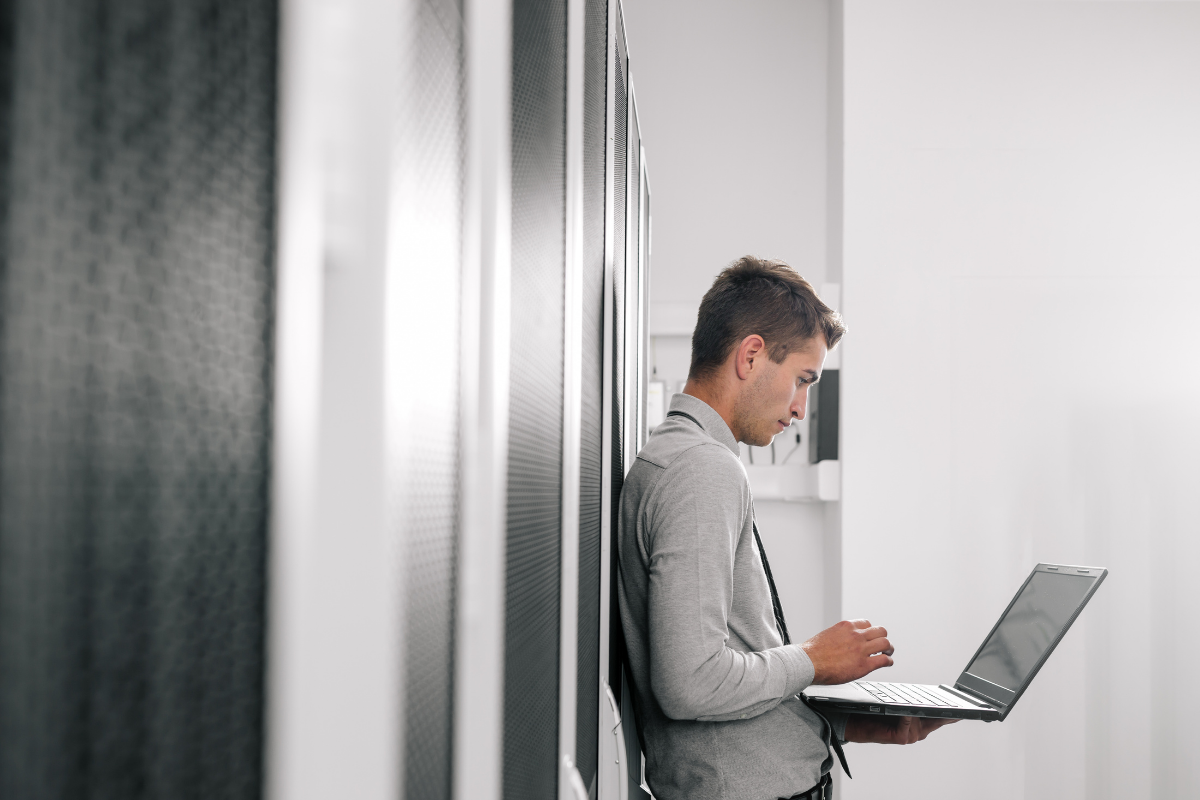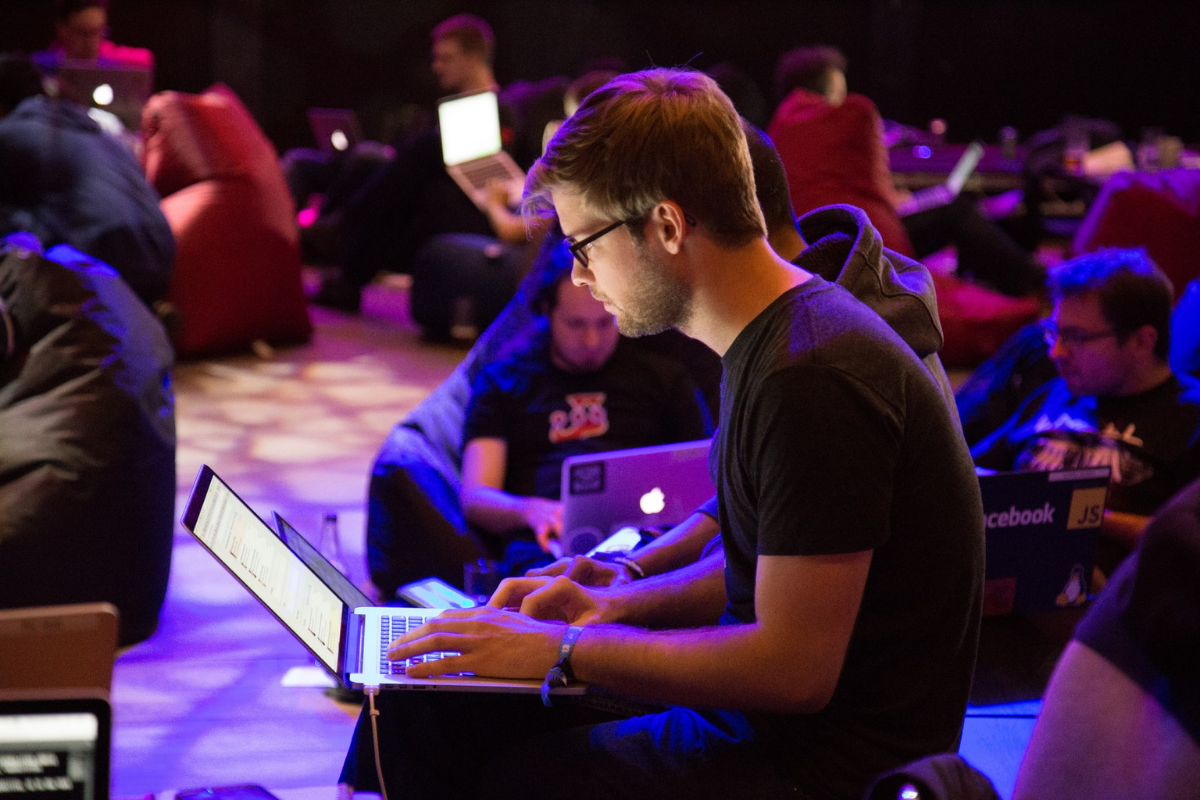 Strategic partnerships
At Advanced Technology Solutions we partner with world's most innovative technology companies to help companies achieve operational excellence and transformation in the digital age.  Our combined capabilities propel us to innovate faster, reduce costs – and lower risk.
Project management COE
ATS can transform an existing Project Management Office (PMO) into a project management center of excellence (COE). A Project Management Center of Excellence is a proven organizational resource that ensures better performance. Let's discuss how we can help prepare your company or business unit.